The First Smartphone App-Controlled
Pipe Welding Machine On The Market
The First Smartphone App-Controlled Pipe Welding Machine On The Market
Simpler Faster Pipe Welding
Competitively Priced | Track & Share Welding Data
Simpler Faster Pipe Welding Competitively Priced | Track & Share Welding Data
We are proud to announce the early release of our new KP109 welding machine,
the first smartphone app-controlled welding machines on the market.
Watch the video above to see it in action!
Simple Smartphone-Controlled Pipe Welding
Simple Smartphone-Controlled Pipe Welding
Our new KPS welding machine and accompanying smartphone app makes pipe welding simpler and faster.
Simply:
Open the app on your device (which will display in your language based on your geographical location)
Connect to the desired machine (identified by a unique serial number)
Follow the step-by-step instructions
Listen for the alert to tell you the weld is complete
Durable & Compact
Compact, lightweight and easy to carry, the KP109 has a durable polyethylene body and can function with a non-stable electrical supply (+/- 15% frequency or voltage). It also comes in a sturdy travel case, ideal for adverse road conditions including bumpy trails.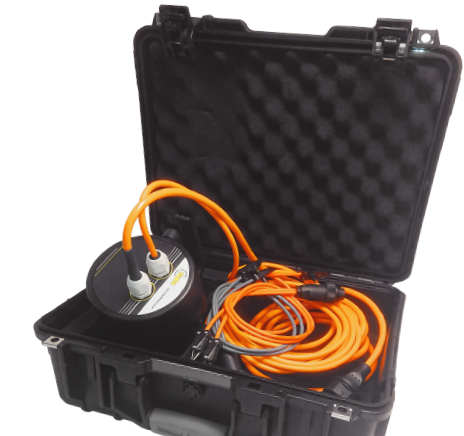 Competitively Priced
Our new welding machine has been engineered with cost reduction in mind and is competitively priced at 30% less than our previous model (the KP108B).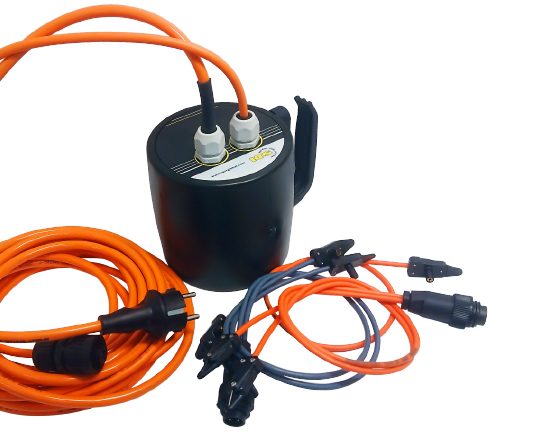 Track & Share Welding Data
Our new welding machine and app allow you to track download and share your welds as a spreadsheet or save as a file including GPS location tracking.

Call: +44 (0) 1756 799 773 Or Complete The Form Below